Let them explore books
from a young age…
Reading stories and talking about them will make a bond with our children that will provide shared happiness to all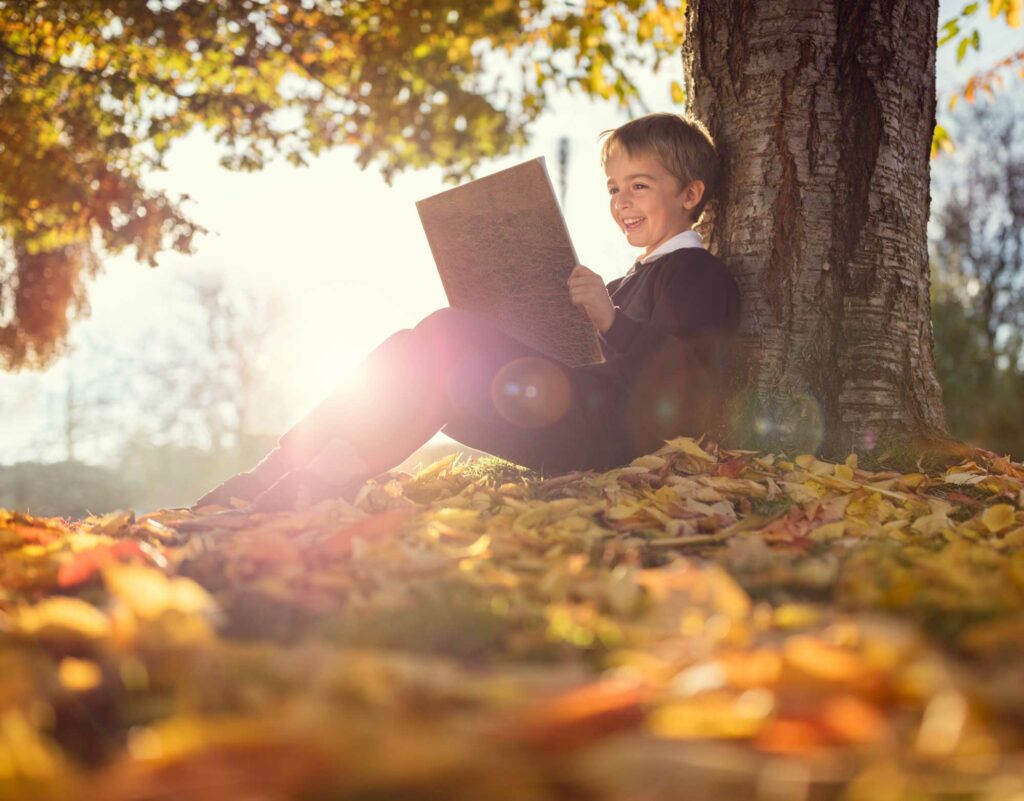 Shelagh lives on the south coast in the historic naval city of Portsmouth, Hampshire. As an accomplished writer and avid reader she would love to hear from you should you wish to engage her for:
School and Library Talks
I am an experienced presenter. I enjoy talking to a variety of audiences and am always happy to visit schools, to present workshops and to talk about writing. Please email me with your requirements.
Educational Publishing Commissions
I have been writing education and other content since 2004 for a variety of
publishers. I am happy to be contacted to discuss any commissions that you may have. I am a member of the Society of Authors and follow their guidelines regarding contracts and payment.
Purchasing Shelagh's Books
If you wish to buy any of my books please…
Email: shelaghmoorebooks@gmail.com