Precious time
with a book…
Reading stories and talking about them makes a bond with the reader and the child that provides a happy shared experience to cherish.
It's important for children to enjoy developing their literacy skills and learn to read widely as they explore a variety of different books.
I have enjoyed working with Exam Papers Plus to develop their reading units.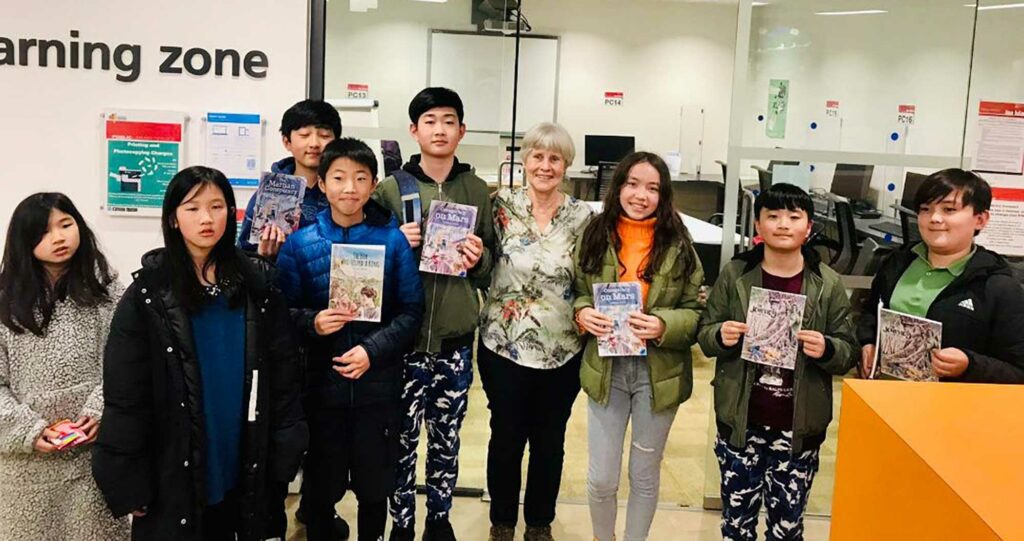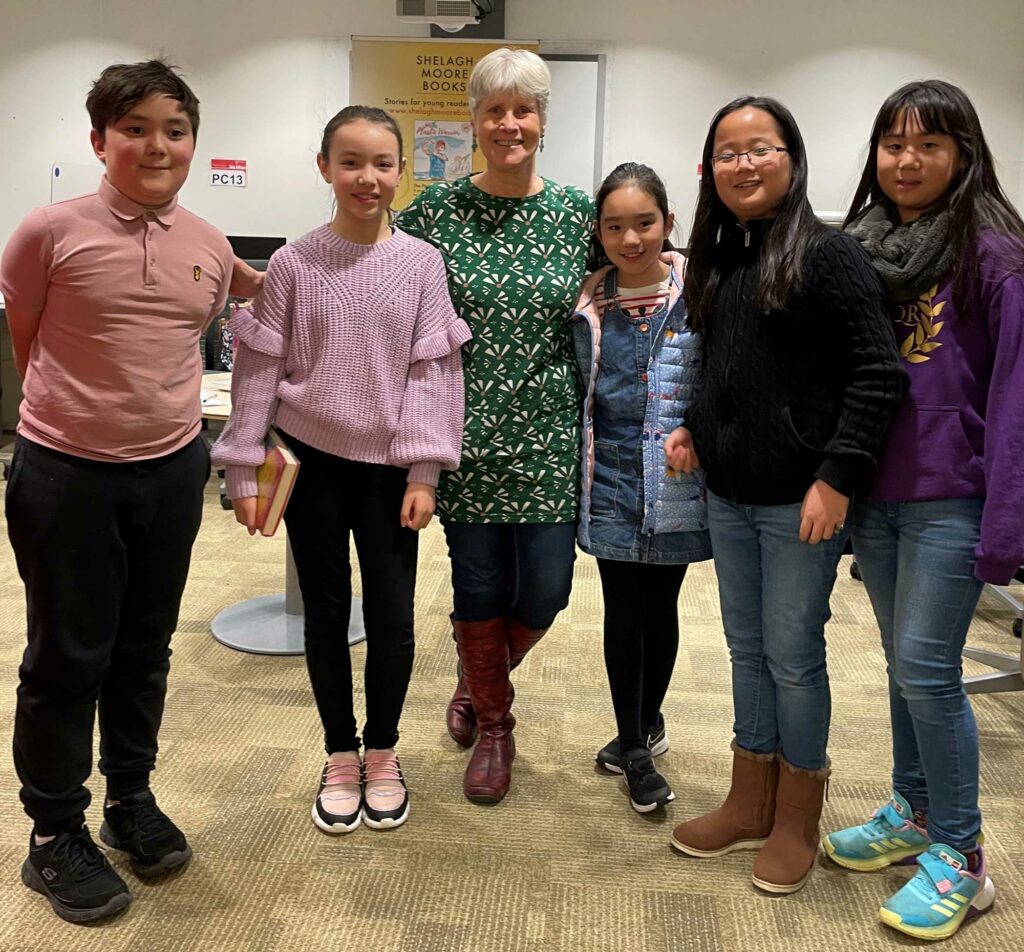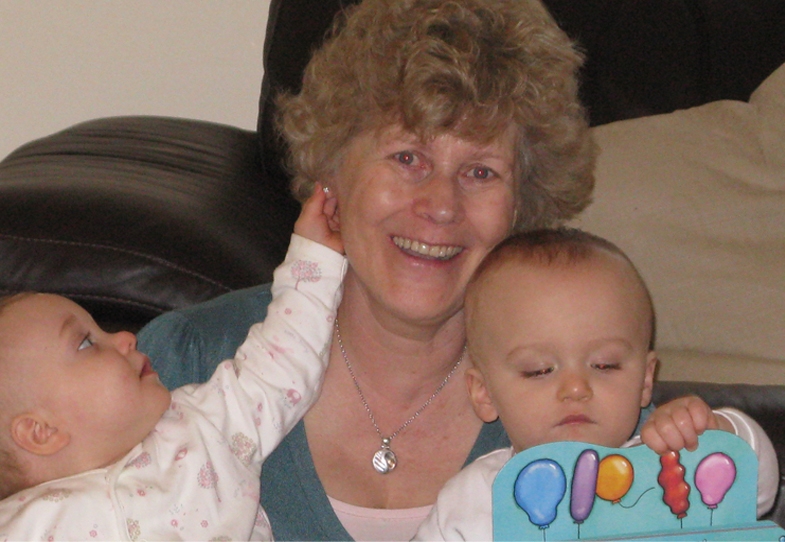 I've always told and read stories as a mum, grandmother and as a teacher of English. Telling stories is fun, it is a joy to be asked by a young grandchild to tell a story from your head and then make one up with a little help from the young one. Reading stories and talking about them will make a bond with our children that will provide shared happiness to all.
Writing experience
My first commission in this field was from Hopscotch Publishers who asked me to write a series of books on literacy for able children. I quickly learnt about deadlines, permissions and how to frame your writing. I've written for various publishers and contributed to English resources for teachers over the years.
I've worked in schools training teachers and working with English departments to help them develop. My ideas for writing come from working with pupils themselves, encouraging them to expand their English reading and writing skills. It's important for children to enjoy literacy despite an increasingly restrictive curriculum.
Exploring books, enjoying them and learning something from them is something we readers do whatever our age! I have had fun working on a very enjoyable writing venture for Exam Papers Plus. This combines story telling with comprehension and how to use the relevant information.
Telling stories to my grandchildren has led to me developing stories which you can find on the book page. Often a child will suggest an idea or ask for a story which has the potential become a book. That is certainly true of the stories I have written for Exam Papers Plus and children. Ideas and aspects of characters come from my experience as a mum and grandmother! You will find examples of my stories on the books page and they are available from my Amazon shop.
Our team
Gary Wing, a very gifted illustrator, who can bring my stories to life with his paint brush. Look for the amazing detail in his illustrations!
Tricia Charles, a graphic designer, with a wealth of experience as a book designer for academic publishers. She is an expert at making my books look good with her excellent layout skills and also designed this website.
We are a great team!