Education Writing
Shelagh Moore provides a variety of publications for education and the individual buyer. You can explore some of her work below, and most is available on Amazon where you can directly purchase copies as well as the full list of published children's stories.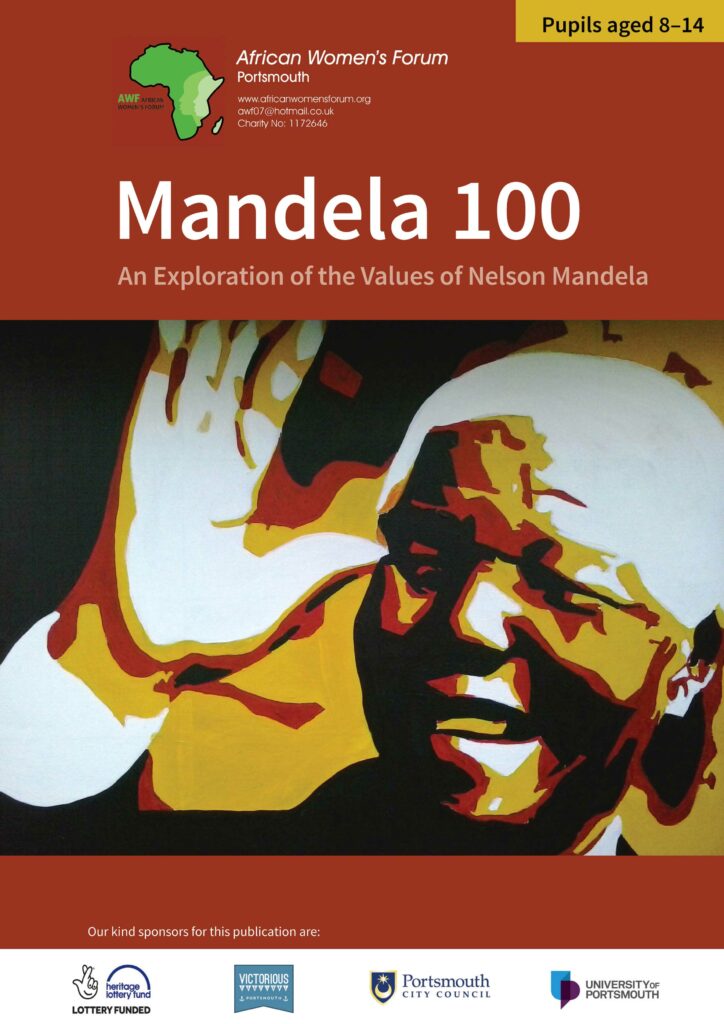 Mandela 100
An exploration of the Values of Nelson Mandela in the Centenary Year of his birth, for and in association with the African Women's Forum.
A superb educational guide to the values of Nelson Mandela
This education pack is part of the celebratory project, Mandela 100, in honour of Nelson Mandela's centenary of birth, commissioned by African Women's Forum, Portsmouth, Hampshire and chaired by Marie Ogugua Costa.
The purpose of this 32pp education pack is to introduce the values of Nelson Mandela to pupils and show how they can be linked to their everyday lives. The units are aimed at 8-14 year olds and can be used by teachers and youth leaders as they feel appropriate. Additional material is provided and there is an emphasis on the practical application of the five values through dance, drama, music and poetry.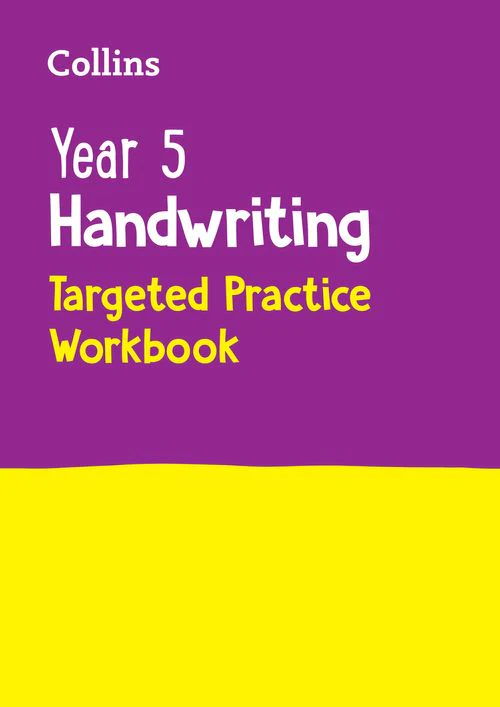 Year 5 Handwriting Targeted Practice Workbook
ISBN: 978-0-00-853468-4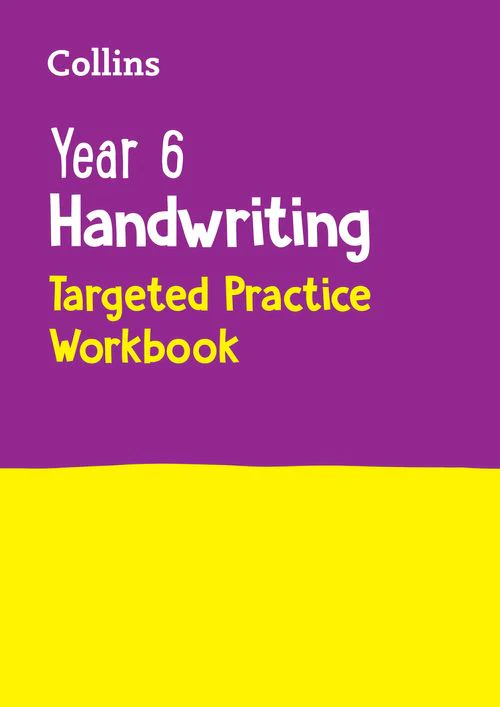 Year 6 Handwriting Targeted Practice Workbook
ISBN: 978-0-00-853469-1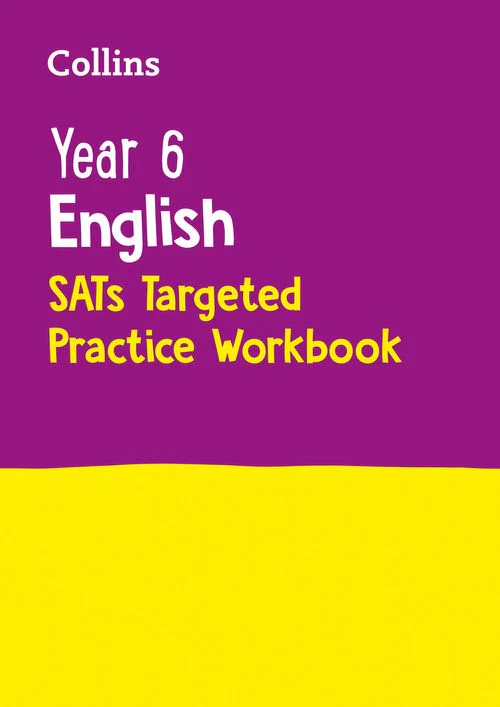 Year 6 English KS2 SATs Targeted Practice Workbook
ISBN: 978-0-00-812518-9
Cross-curricular Literacy Challenges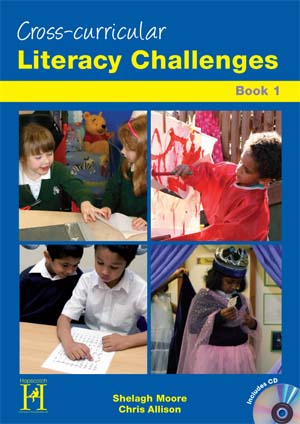 Literacy Challenges for the More Able

Other Education Writing
CGP Q&A Resources – eTexts for SATs & GCSEs and Revision Guides
BBC – Interviewed people and put their stories on the BBC World War 2 website
Web content for QCA, Birchfield and business websites
Cambridge University Press, Pro-Quest & Birchfield Education Software
Interactive material

Philip Allan
Updates series