Author of children's books
& educational writer
The joy of reading, exploring ideas, getting to know characters and finding yourself in other worlds cannot be underestimated.
With a background in education and writing I have always enjoyed reading and talking about stories to youngsters. Now I enjoy writing them.
My books cover the age ranges from 3 to 13 years. The illustrated story books can be read and enjoyed by children and those who read to them. The stories for 7 – 13 year olds cover a variety of characters and their adventures.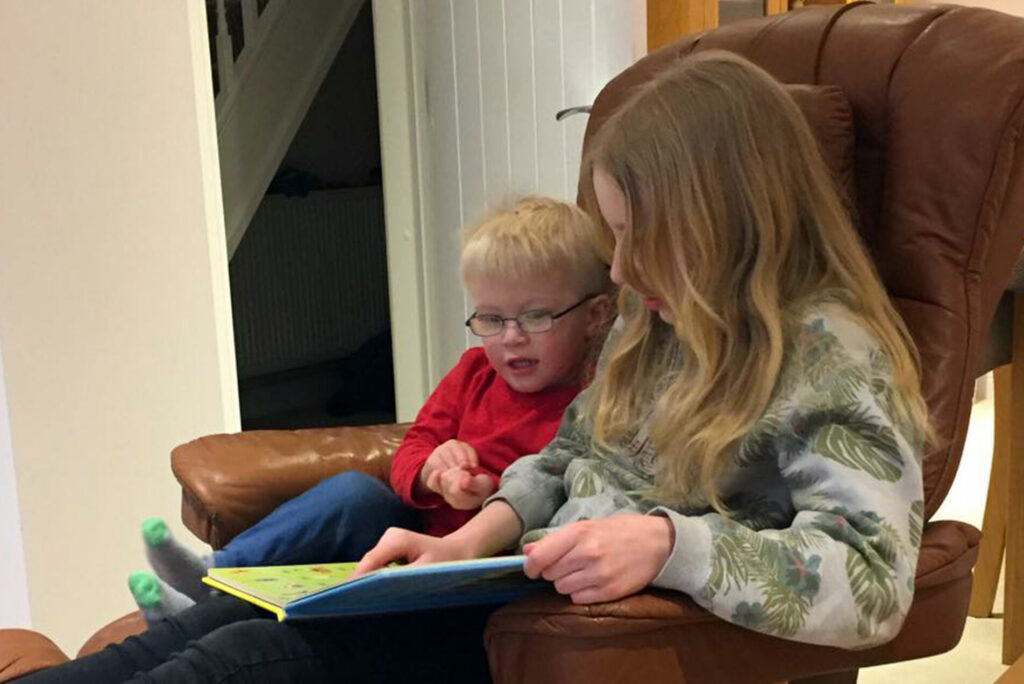 Articles on reading and why adults and children reading together is so important.

As a bookworm since childhood, I have always found reading a book a great way to relax and pass the time.
You can read anywhere, in bedrooms, on planes and trains, snuggled in a chair reading to a family member young or old.
Explore the website and you'll find out more about me, why I write, my latest books and my blog about the joys of reading.